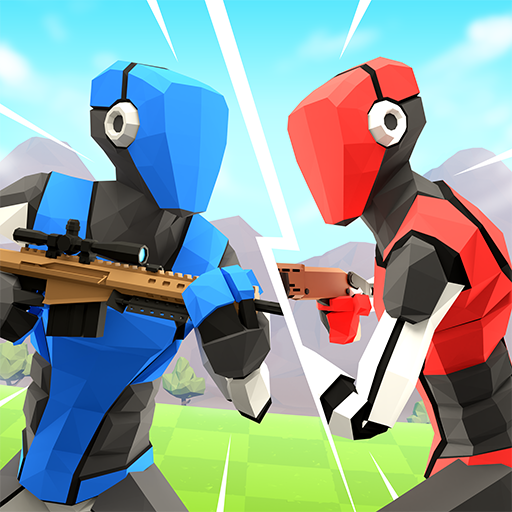 1v1 LOL
1v1 LOL
1v1 LOL is a distinctive shooter because you may also erect buildings there! Your melee weapon, a pickaxe, can demolish buildings far more effectively than your other weapons. Your assault rifle fires shots at a rapid rate of speed. You have a shotgun that does a ton of damage at a steady rate. You'll wind up having your gunner do enormous amounts of damage from a distance instead of the amount of damage on close contact.
How To Play
movement with WASD, weapon with "F123," and structure with "ZXCV." Click left to shoot and right to aim. To make structural changes, Jump with Space, crouch with Left Shift, and interact with the door with E.
This game is fun, isn't it! Try to experience more interesting games on our website like Stickman Supreme Shooter. Have a great time and enjoy now!