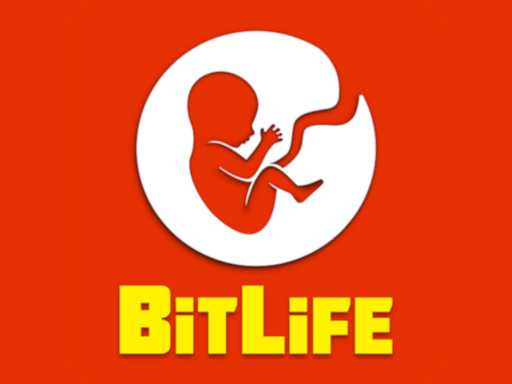 Bitlife
Bitlife
In the online simulation game BitLife, you can create a completely unique persona. Try to be a good neighbor, just like you would in real life, though you are free to be a jerk and a bad person as well. In the end, it is your decisions that will determine who you end up being. The gameplay may appear straightforward, but don't worry—what that's makes it so interesting. Something tells us that you won't get tired of living this new virtual existence even briefly, so start creating yourself right away!
How To Play
The game is easily playable using the mouse, and each time you choose an option, your metrics—such as happiness, experience, and karma—are either increased or decreased in accordance.
Play more exciting games on our site like Grindcraft. We always want to bring the best experience to our players.