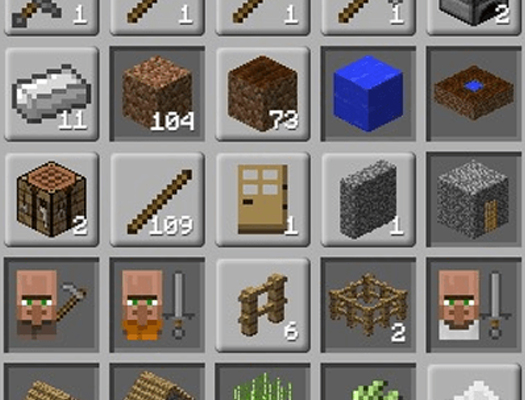 Grindcraft
Grindcraft
In the game Grindcraft, your only objective is to take your time, gather materials, and create whatever you want! In Grindcraft, there is typically a subsequent action to be taken. Perhaps you need to start constructing a library or gather the necessary supplies to make a new village. Click the wood icon in the Overworld to begin by cutting wood. You'll receive the wood when the bar at the bottom of the icon is entirely green. The icon's bottom number indicates how much inventory you currently have.
How To Play
Play the Grindcraft cookie clicker game to become familiar with the many items and worlds in Minecraft.
If you like these fun and exciting games, then don't hesitate to try our new games like Besties on Wednesday. We always want you to have a good time!