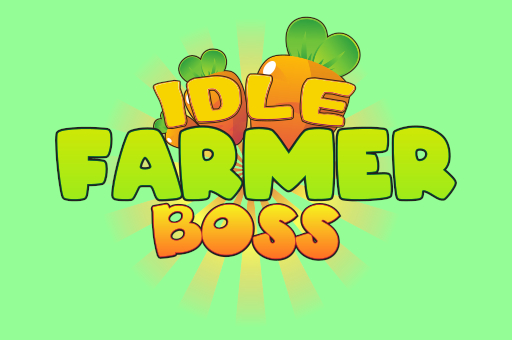 Idle Farmer Boss
Idle Farmer Boss
In the brand-new 3D idle game Idle Farmer Boss, you play as a farmer rather than any kind of stick figure. In this game, you take control of the farmer by purchasing land, nurturing crops, and generating revenue from the sale of your harvest. And strive to prioritize the farm, making it the finest in the neighborhood or even the entire nation; only a true boss can accomplish that. Do you believe you can fit the bill? Try it out to find out!
How To Play
When moving, use WASD, and when doing anything else, use the mouse.
We hope you have a great time playing this new merge and farming experience, which you will adore. We can assure you that there will be plenty more fantastic new games like Merge Dreams coming here, and we sincerely hope that you will stick with us the entire day.