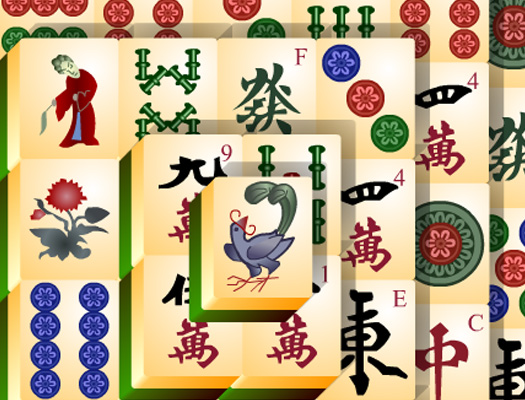 Mahjong Titans
Mahjong Titans
In the game Mahjong Titans, you must match up identical pairs of pieces to remove every piece from the board. The tiles are made up of multiple layers that are placed on top of one another and removed one layer at a time.
How does this game work? Make sure to press the tiles to match and clear them when you see two identical ones with nothing in between them. If a pair can't be matched, try other pairs and match them one at a time to win the game over time. Enjoy this game to the fullest by taking your time and not rushing!
How To Play
Have fun with it, and we hope to see you at other games on our website, including Jewels Blitz 5, if you do like it. Just enjoy yourself!