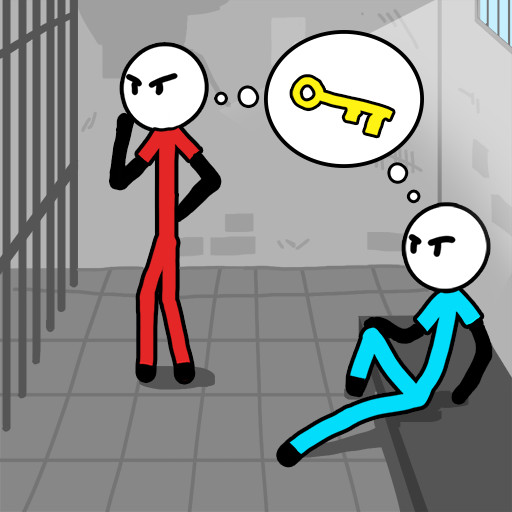 Mental Hospital Escape
Mental Hospital Escape
You were accidentally admitted to a mental hospital in Mental Hospital Escape, so you must try your hardest to escape by always figuring out the best method to get closer to your delicious freedom. You will need to discover various items in each room you enter, like keys, the button to open the door, or a way to avoid eating or taking the medicine the doctor offers you.
This game currently has two chapters, numbered 1 and 2. There are 20 levels for you to accomplish, and many more are awaiting. We advise you to start with the first chapter to better grasp the plot. Friend!
How To Play
As always, we hope you have a wonderful experience and look forward to playing with you in future games like Baby Make Cake. Enjoy!