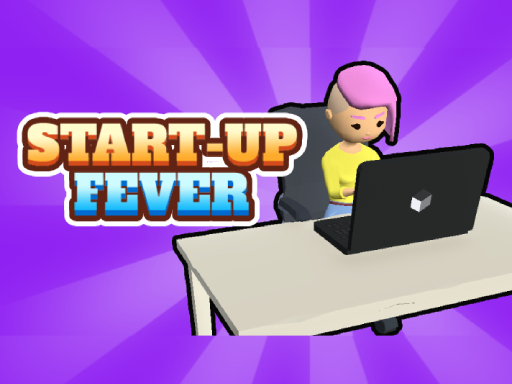 Startup Fever
Startup Fever
In StartUp Fever, you play as a business owner who hires employees, assigns them tasks, collects payment, and then uses the money to expand. As a first order of business, you will deal with papers. The company will eventually expand into the information technology and logistics sectors. If you want more money, just keep hiring people. Unlock additional workspace, invest in state-of-the-art machinery upgrades, and boost output to boost income. If you have enough money, you can expand your workforce, store more paperwork, buy better equipment, and increase efficiency in many other ways. Monitor your employees. Stop them from going to sleep! The daily routine of your boss.
How To Play
The movement controls are the WASD keys, the arrow keys, and the left mouse button. To use the game's controls, just click with your left mouse button.
We have a wide variety of additional fun games that are like this one. If you haven't tried the Racing Go game yet, you should! I pray that your game time is fantastic!