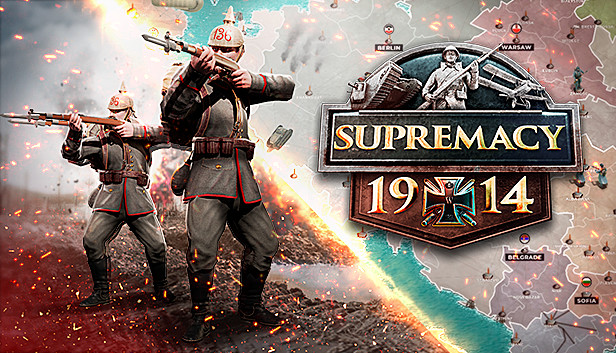 Supremacy 1914
Supremacy 1914
A real-time strategy game called Supremacy 1914 is based on the year 1914, which was a pivotal year in human history because it saw the start of World War I. In this game, players assume the role of generals commanding several fighting nations. There are 13 different maps in the game, and each one can be customized in various ways. Win specific wars, seize enemy land, and triumph by outclassing all other countries with your strength!
Create additional armies with greater infantry units as well as a variety of tanks, guns, planes, boats, and other vehicles as needed by increasing your nation's output.
How To Play
Try this game now; it's as easy as it can be. You won't regret playing at all, and we hope you tell your friends about it and all the other wonderful games like Penalty Shooters 2 so they can participate in the fun too!