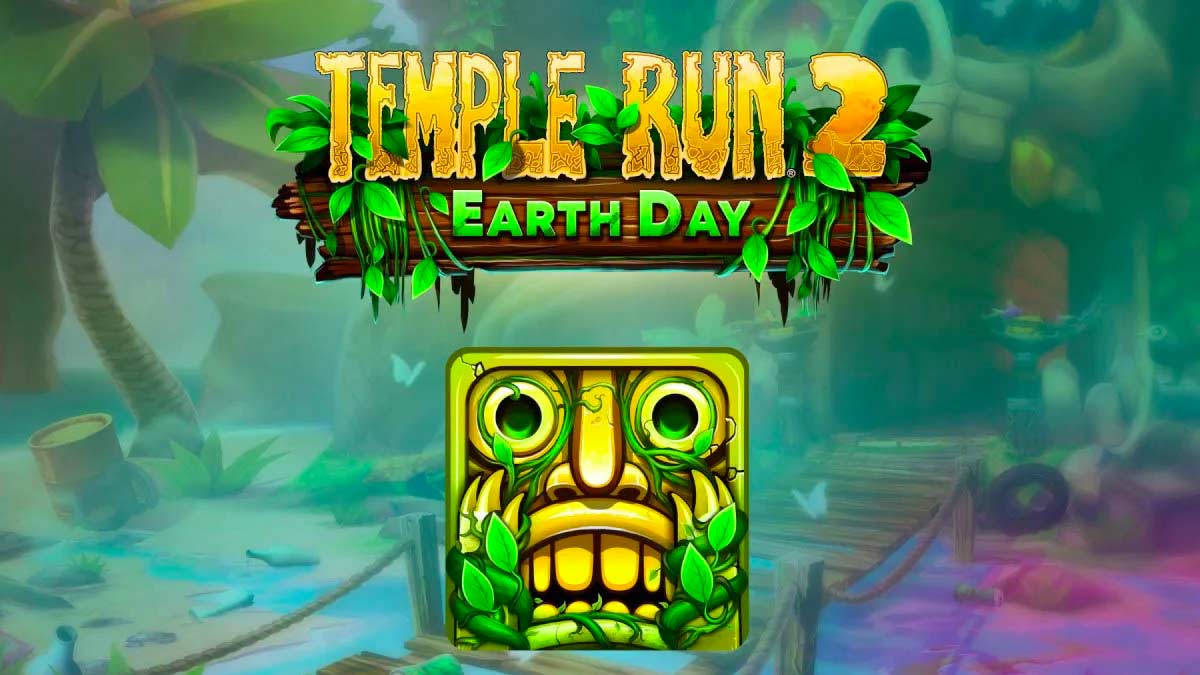 Temple Run 2
Temple Run 2
In the Temple Run 2 game, there are numerous obstacles to dodge. You can do this by jumping, crouching, or by moving left and right. Some barriers fully knock you out while others only slow you down, making you more vulnerable to creatures. If you are slowed twice, the monsters will catch you. When your ability gauge is full, you can use your ability. The default ability is boost, which lets you go a little bit faster without having to worry about barriers. Prepared to snatch the idol, are you? It's time to learn!
How To Play
To move, press the WASD or arrow keys, or swipe on a mobile device.
If you enjoy playing games like Raft Wars, you should check out our newest offerings. Enjoy yourself; that is always our goal!