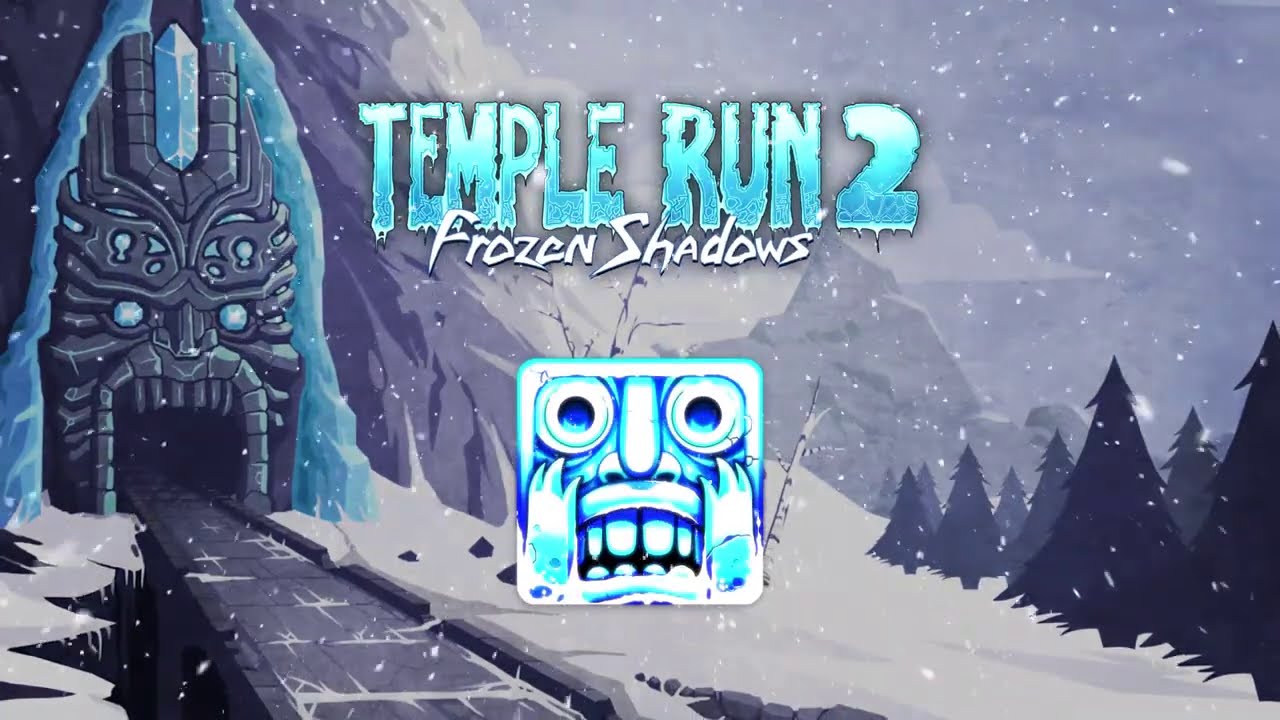 Temple Run 2: Frozen Shadows
Temple Run 2: Frozen Shadows
One of the best current 3D endless runner games you've played on our site is Temple Run: Frozen Shadows. Instead of the jungle and desert settings you may be used to from the series, this game sends us to a frigid location where you are being pursued by a creature. You must defeat the temple monster in order to proceed. Try to avoid this happening too often since if it does, you'll return to the previous checkpoint. Striking an obstruction or falling can result in falling behind or dying right there.
How To Play
Use the right and left arrow keys to change lanes and directions, the up arrow to jump over some obstacles, and the down arrow to slip under others.
This game is as easy as it gets, so give it a go right now. You won't be sorry you did, and we hope you'll spread the word about Temple Run 2: Jungle Fall and similar games to your friends so they can join in on the action.