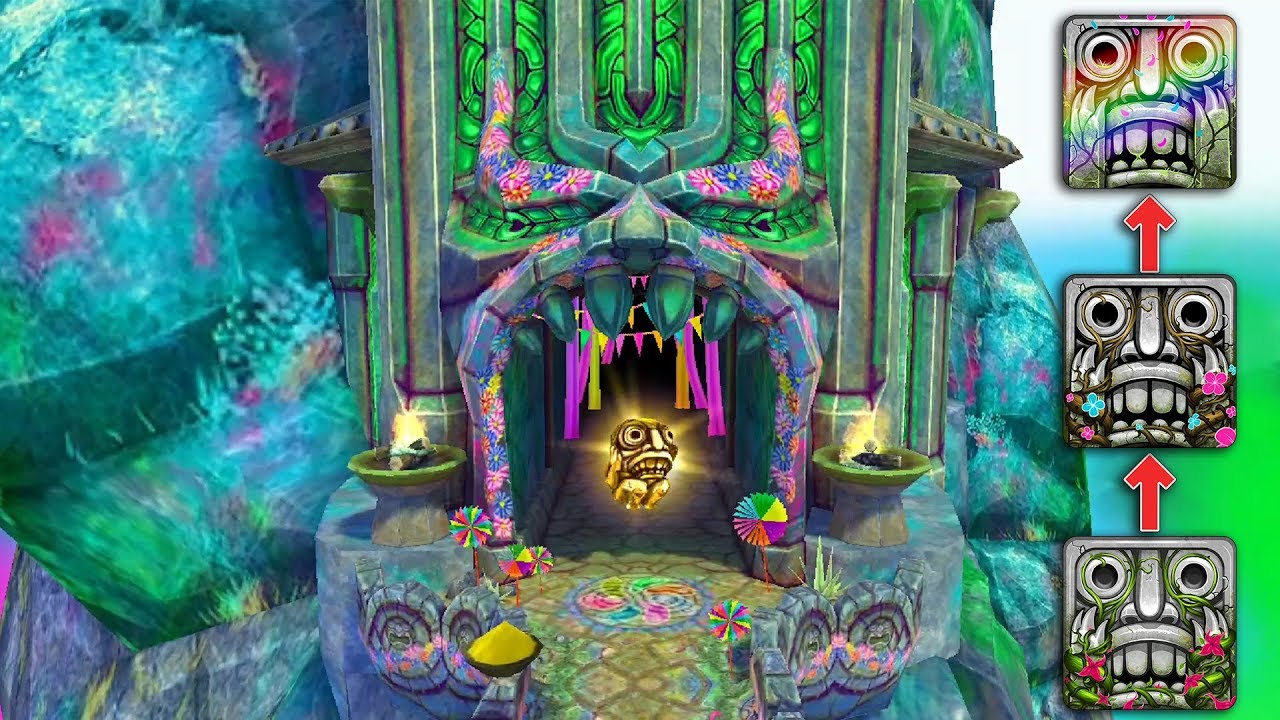 Temple Run 2: Holi Festival
Temple Run 2: Holi Festival
Imangi created Temple Run 2: Holi Festival, an endless runner. Retrieve the golden idol and make your getaway while avoiding all the hazards and traps along the way. With rainbow waterfalls and delicate columns painted in a variety of colors, the Holi Festival map brings excitement to the timeless Temple Run 2 experience. Get free money, jump just before the edge, improve your character's stats, time your jump better than the double jump hurdle, and be sure to finish the level's objectives at the highest possible level. The player continues until the character encounters a significant hurdle, falls into the water, or gets trampled by the demon monkey because the game is an unending running game with no end. Open "Ability" and tap on the power you want to enhance, such as boost distance, coin magnetism, or shield duration.
How To Play
The arrow keys and space bar.
Don't be shy about trying our new games like Temple Run: Frozen Shadows if you enjoy playing those we've already mentioned. Your enjoyment is always our first priority.