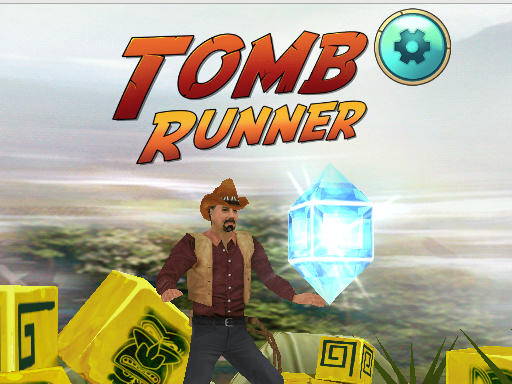 Tomb Runner
Tomb Runner
Tomb Runner is a fantastic action and adventure game that allows you to discover the beautiful areas where enigmatic tombs are concealed, as well as this kind of hanging forest. While the hanging rock route is broken up into additional bits, avoid obstacles by moving to the necessary side and sliding down to collect coins or jewels or avoid obstacles. You must stay clear of large trees, bushes, grass, and other natural impediments that can stand in the way of your success. Remember that maintaining your composure is essential if you want to run!
How To Play
Have luck, and strive to be the best Tom Runner! Get a high score that is determined by the sum of the meters you cross before colliding and the number of money or jewels you simultaneously collect!
Enjoy more similar exciting games on our site like Mahjongg Alchemy. We always want you to have a good time!