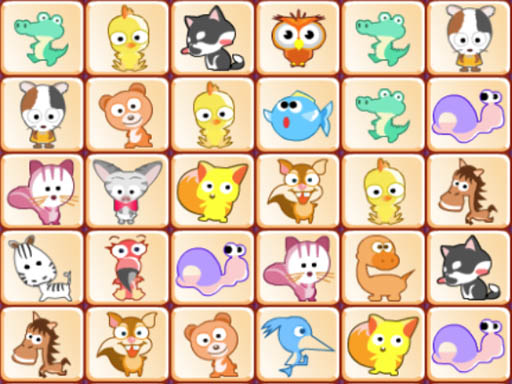 Dream Pet Link
Dream Pet Link
One of the top brand-new mahjong games you play on this site today is Dream Pet Link. When two tiles in this game have the same animal or pet on them and they are free, which means nothing is in the way of the line connecting them, you can clear those tiles and trade them for points.
Continue generating matches to fill the time meter as it turns from blue to red while you play because if it runs out completely, you'll lose a level. Up to three game-provided hints are available for usage. There are a total of nine stages, which are ordered by increasing difficulty. We also guarantee that they will continue to be entertaining!
How To Play
As always, we wish you the best and hope to see you soon in more entertaining games like Traffic Tour! Enjoy!