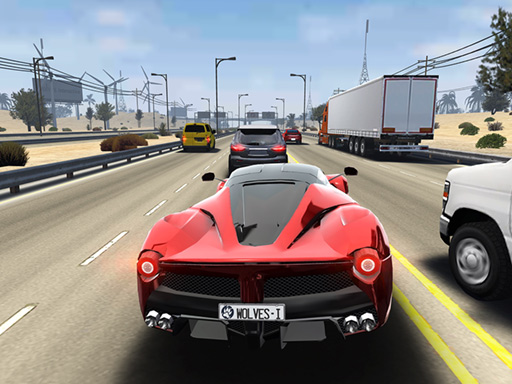 Traffic Tour
Traffic Tour
One of the top 3D auto racing games we've ever featured is Traffic Tour, because we know how much you enjoy the genre. Everyday events are ongoing, so if you return frequently to play the game, there will always be something new for you to do. Select between career mode and straightforward race mode, though you can alternate between them at any time to keep things exciting and novel.
How To Play
Use WASD to control your car or your bow, and keep in mind that as you go through the races or in your career path, you will earn cash and experience points that can be used to unlock new car models and even improve your current vehicles with new features and stats.
If you like this game, enjoy it, and we want to see you at many more games on our website, like Tomb Runner. Have fun!