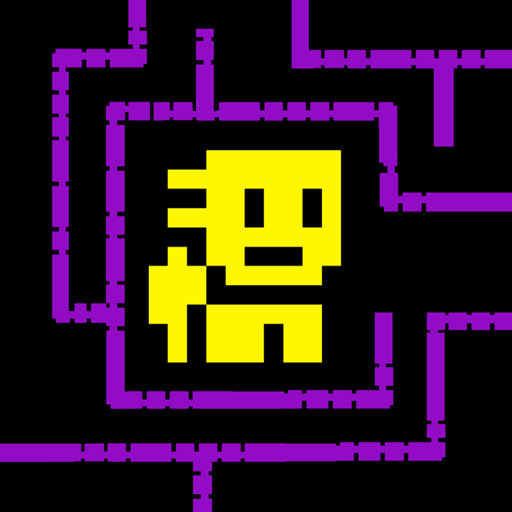 Tomb of the Mask
Tomb of the Mask
Do you have the guts to step into the Tomb of the Mask? Along the road, there will be many traps that you must avoid at all costs. If you even slightly step into one of these traps, you will be lost and forced to restart. start again again This is a puzzle adventure game with collecting aspects that combines nostalgia with modern technology to create an amazing experience. You can adore it even more than it already is!
How To Play
Find the best route to collect all the white dots, just like in Pac-Man, as well as yellow coins, or stars, to raise your score as you reach the end of the maze by moving the yellow figure through the tomb while moving along its walls.
If you enjoy and think this game is fantastic, tell your friends about it! Play other fresh games like Football Legends. making you happy!