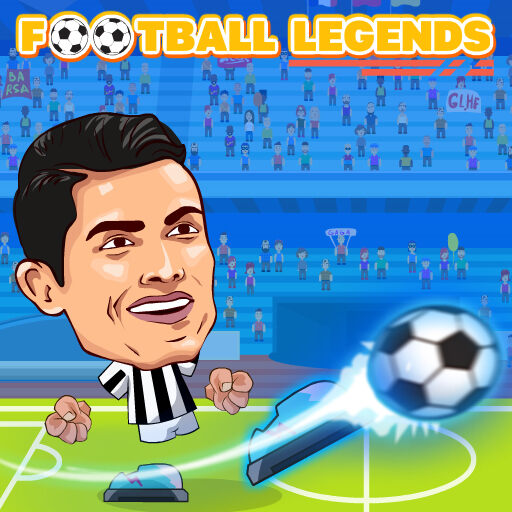 Football Legends
Football Legends
One of the most well-liked soccer games lets you compete against the sport's biggest names in Football Legends. You must develop your strategy so that you may take the ball from the opponent and put as many goals into the other team's goal as you can if you want to win as many games as you can. You can see that the gates are set on a pedestal that is higher than the ground; as a result, you must jump to put the ball in goal.
How To Play
Player 1: Use Z, X, and the arrow keys;
Utilize W, A, S, D, K, and L for Player 2.
Isn't this game enjoyable? Try playing some of our website's other amusing games, including House of Hazards. Now enjoy and have a fantastic time!