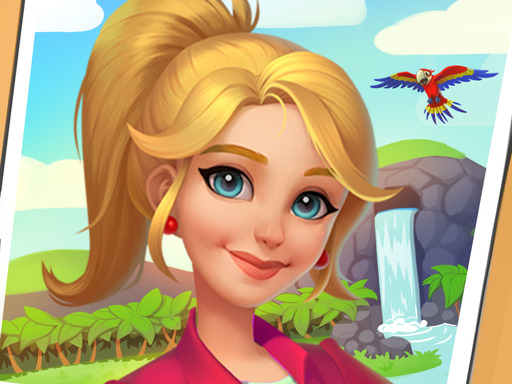 Tropical Merge
Tropical Merge
Tropical Merge is a game that blends farming with merge games, puzzles, and arcade games all in one bundle that is enjoyable from beginning to end and won't let you down in the slightest. above the globe! You'll get paid extra for harvesting at a higher level, which we're sure you'll appreciate. To be able to finish harder stages in the future, collect coins, reinvest in your farm, and purchase new seeds and better equipment.
How To Play
You'll use a unified system, operated with the mouse, to try to develop a variety of plants and fruits. Simply drag two identical objects into one another with your mouse to combine them into a single, larger item.
As always, we wish you the very best and look forward to seeing you at future games that are just as entertaining as Love Tester 3! Enjoy!