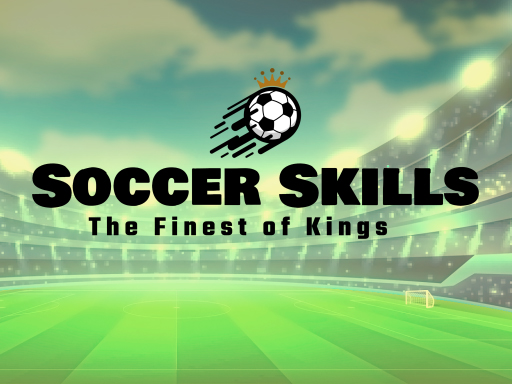 SS Euro Cup 2021
SS Euro Cup 2021
SS Euro Cup 2021 is a great opportunity for you to show off your unrivaled football skills. Soccer Skills at Euro Cup 2021 is the best multiplayer soccer game where you can show your skills against your favorite team and win this year's Euro championship. The game is equipped with two modes, including World Cup and Practice. In the world cup mode, you can fight other countries and claim your country as the ultimate power in the football world. While the practice mode allows you to hone your skills before you're ready.
How To Play
Tap or click the screen and drag to move the cursor to direct your player, then release to shoot the ball.
We have many other fun games on our site that are comparable to Mental Hospital Escape. Enjoy yourself; that is always our goal!