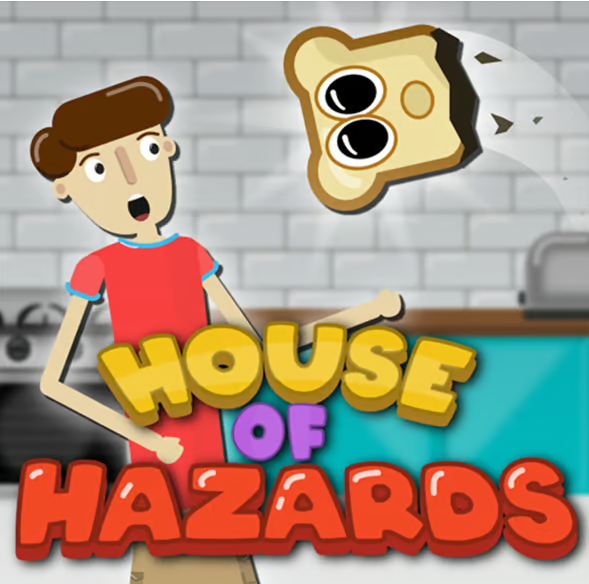 House of Hazards
House of Hazards
Greetings from the House of Hazards! You have to try to get to the goal in this thrilling multiplayer game as other players try to knock you down using the different perils the house has to offer. You actually can't forecast where a threat will knock you down, therefore hazards can be anything. When it's your turn, you can take risks to eliminate other players.
How To Play
P1: Move using WASD.
P2: J moves left, L moves right, K shoots or sits, and I jumps. Other players require a controller or gamepad to play.
If you enjoy this game and think it's fantastic, tell your friends about it! Continue to play new games like Flappy Bird 2. Wishing you joy!