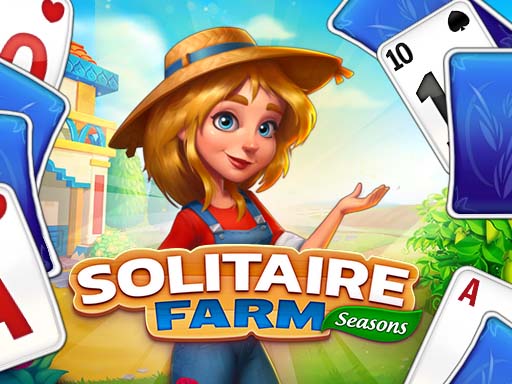 Solitaire Farm: Seasons
Solitaire Farm: Seasons
One of the newest solitaire games available online, Solitaire Farm: Seasons, promises hours of entertainment. The level is cleared if you correctly draw a card, which entails matching all the cards up to the point where there are none left. By clicking on the deck, you can add fresh rows of cards if you run into trouble. You'll accomplish this over a number of stages that, although appearing to mimic the changing seasons of the year, really get harder over time. Enjoy!
How To Play
To organize the entire deck from A to K and all the cards in the middle, one after the other, you must drag the cards and stack them on top of one another using the mouse in an ascending or descending order by level.
We hope to see you soon in new games with more enjoyment like Mahjong Titans and wish you the best as always. Enjoy!