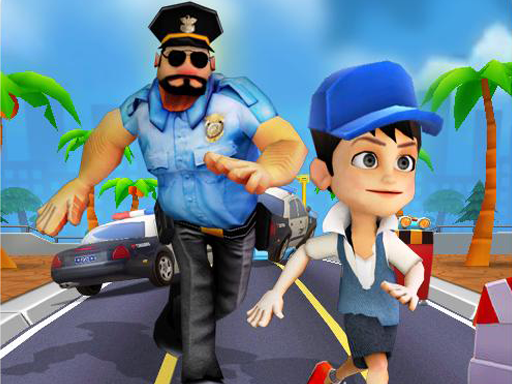 Endless Runner 3d
Endless Runner 3d
For fans of Subway Runner, Endless Runner 3D is a unique, chaotic running game that is exciting and entertaining. Go around the subway in this adventure game while collecting all the coins to open new levels. Put on your running sneakers because we're about to have some fun in Endless Runner 3D! You'll be speechless and compelled to play this entertaining and exciting game for hours. Here is the finest place to score and earn rewards if you are a good runner.
How To Play
The arrow keys can be used to control your character. To use the hoverboard, press the spacebar.
On our website, you can play additional thrilling games that are comparable to Tropical Merge. We always want you to have fun!