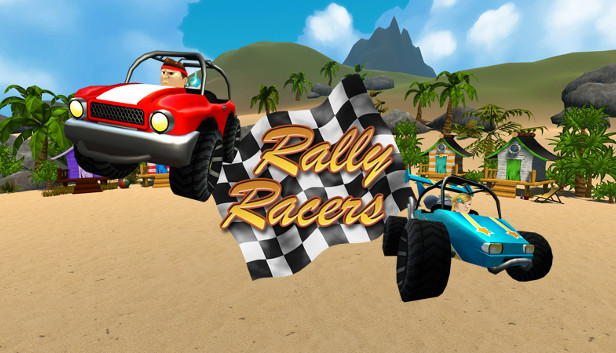 Rally Racer
Rally Racer
One of our chosen racing games is Rally Racer. In order to practice your incredible driving talents, you must race through numerous tracks in this difficult driving game. This action-packed and difficult game is perfect if you enjoy racing and drifting. You must complete three laps while attempting to come in first. Keep an eye out for your competitors; they're incredibly skilled and might even try to shove you off the path! Can you finish each stage and demonstrate your racing prowess?
How To Play
Click left or use WASD to drive.
Try our newest games, like Supremacy 1914, if you enjoy playing these entertaining and thrilling ones. Your enjoyment is always our first priority!